生產設備
Computer Oil Press Paper Guillotine
Max. cutting size 690mm×650mm
Min. cutting size 53mm×50mm
Cuttingoff Stroke 10mm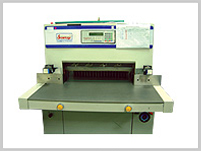 Oven Chamber Machine
200°C Batch Oven for Clean Room
Inner Dim : W:840x2 D:850 H:1500mm
Temp. Range : 50 ~ 200°C ( Max. )
Clean Room : Class 1000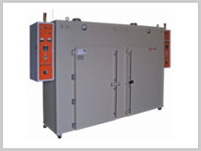 Electric Flat Screen Printer
Max. print area 600mm x 800mm
Max. frame size 700mm x 700mm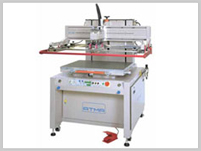 Connector/Solder/Tab Attachment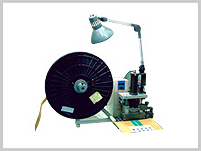 UV Drying Machine
Instant dry in just a few seconds, faster for hardening speed.
No pollution, low cost, high efficiency, and energy-saving.
Higher UV energy, and higher coating film penetrability.
Lower temperature, applicable to drying for each type of easy-hot changeable materials.
Higher quality, higher hardness, and solvent resistance.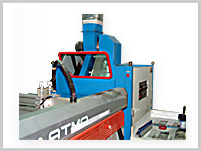 Four/Two Phases Infrared Drying Machine
Adopt IR-silicon heat tube heating system excellence in function.
Increase heat device by special made reflection lid heating efficiency celerity and evenly.
Stainless steel web type of conveyor system. Best in durability.
Silicon balanced Roller track device Stable and without noise.
Fit for the Contracting Shopping Baked Finishing Coating Bonding and Sterilizine.
Best suited for industries that Pre-heating Drying Baking Printing PC board.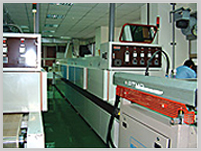 Embossing Machine
Working Surface 500mm x 300mm
Max cutting Force 18ton
Motor 3HP
Max. cutting size 450mm x 250mm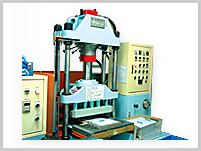 Cutting Machine
Working surface 600mm x 600mm
Max cutting Force 40ton
Motor 5HP
Max. cutting size 550mm x 550mm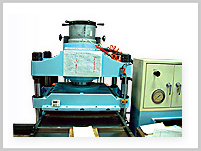 Film Puncher
Max working surface 400mm x 440mm
Materia Thickness 0.1 ~ 0.45 mm
Punch Position Range +/-0.020mm
Speed 0.58 sec / hole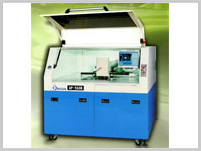 Automatic Dispenser
Working Range X/Y/Z mm 300/300/100
Worktable /Tool 10kg / 5kg
Speed X&Y/Z mm/sec 800/320
Distribution error: at 200℃ ±0.2mm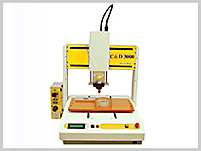 Ultrasound Plastic Welder Machine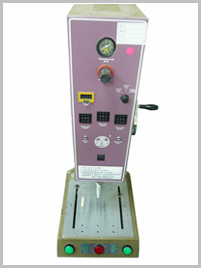 Heidelberg Cutting Machine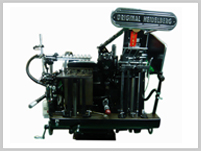 Air Pressure Cutting Machine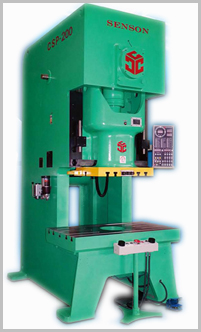 Auto Cutting Machine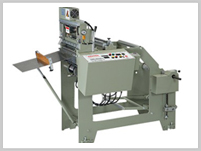 Laser Cutting Machine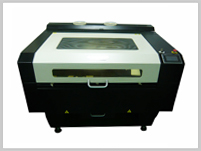 Automatic Dispenser